Speed Connex
Get help with an immediate challenge or burning question with this one-time, one issue, no obligation coaching session. I'll send you a brief questionnaire prior to our phone/Skype call so we can be totally prepared to use the ninety-minute coaching session to maximum advantage.
Clients have used my high-impact session to discuss issues including the following:
Dealing with a pressing work problem
Getting clarity on a family concern
Identifying an alternative perspective on a pending decision
Setting realistic boundaries
Let's discuss the issue that's holding you back and brainstorm some possible solutions.
Email me now to schedule your session.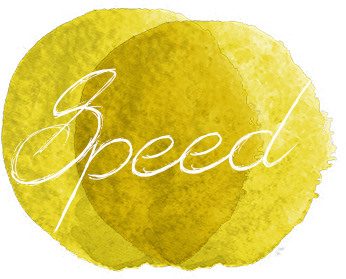 ---
Coaching à la Carte
This coaching package puts you completely in control. Invest in a package of minimum six 45-minute coaching sessions and use them over the course of a year, whenever and however you see fit. This type of flexibility and focus is ideal when you're facing a job change or personal challenge, or when you want some in-depth help with a specific skills need or decision you're making.
Similar to the Speed Connex above, where we focus on one specific issue per session, this six-session package provides maximum value while giving you the peace of mind of knowing that I'll be in your coaching corner when you need me.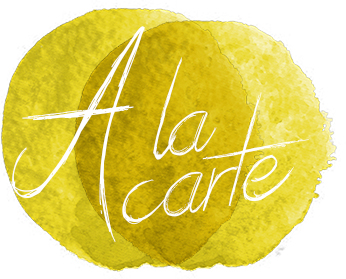 ---
Three-Month "Connecting to Self" Coaching Programme
This coaching programme is ideal for those who are looking to live an authentic life. Authenticity requires self-knowledge and self-awareness. In the Connecting to Self Coaching Programme, I'll support you in clarifying the vision for your best possible life and determining what obstacles – real or imagined – might be in your way.
Some of the areas of focus may include:
Developing a personal and professional vision
Gaining focus and clarity
Align your life with your action
Balancing an overwhelmingly busy life
Rediscovering passion and purpose
Receiving guidance and support through a major life transition including new baby, marriage, divorce, return to work and more
---
Six-Month "Connect and Lead" Coaching Programme
The Six-Month Connect and Lead Coaching Programme is ideal for those who are ready to create deep connection to self, loved ones, and community and lead a purposeful life.
In this programme you will have ongoing guidance, support and access to me.
I'll help you create your Vision & Action plan based on your authentic values; overcome obstacles; and keep moving away from what no longer serves you and toward the life that you truly want. If you are ready to create the next phase of your life with an increased level of passion and connection, you may be qualified for the Six-Month Connect and Lead Coaching Programme.
You can expect to experience some or all of the following results with this intensive programme:
Greater clarity and self-awareness
Greater fulfillment and enjoyment
Ability to take positive action on your own behalf
Enhanced wellbeing and feelings of empowerment
More confidence and enhanced communication skills
Deeper passion about your work
And much more!
Please contact me to set up an initial session to discover how you can create the life you truly deserve.
---